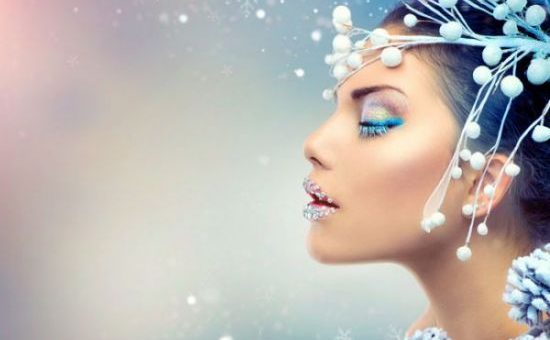 The holiday season is a time for indulgence, and that's a good thing. I mean it when I say we really do need to indulge ourselves during this time of year… The trick is figuring out what exactly to indulge in. Figuring this out will ensure your indulgences are worthwhile and will help you balance out the rest of the year. I like to ask myself these two questions: 1.) What basic human necessity or pleasure did I not get enough of this past year? a. Sleep b. Naps c. Baths d. Time to myself e. Time with my family f. Parties g. Nights at home h. Indulgent foods i..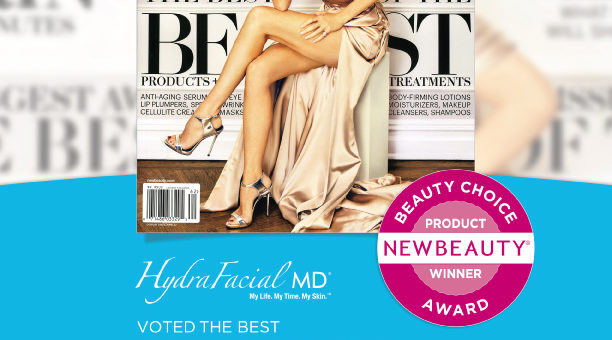 Britenol® Alpha-Arbutin & Vitamin C Spot Treatment Serum What Is It? Britenol® may help to minimize the appearance of dark spots, sun spots, and hyperpigmentation. This potent vial used in a HydraFacial MD® treatment works to brighten and enhance the overall appearance of skin. Skin will be left radiant with a more even complexion. Why Is It Different? This light-weight solution may brighten and balance skin tone. Skin willbe visibly rejuvenated by this non-irritating formula that will leave skin glowing and refreshed. Ingredient Highlights: Alpha-Arbutin Derived from bearberry extract, this powerful ingredient may help reduce the appearance of dark spots, leaving skin with a more even tone. Vitamin C Vitamin C is a powerful antioxidant.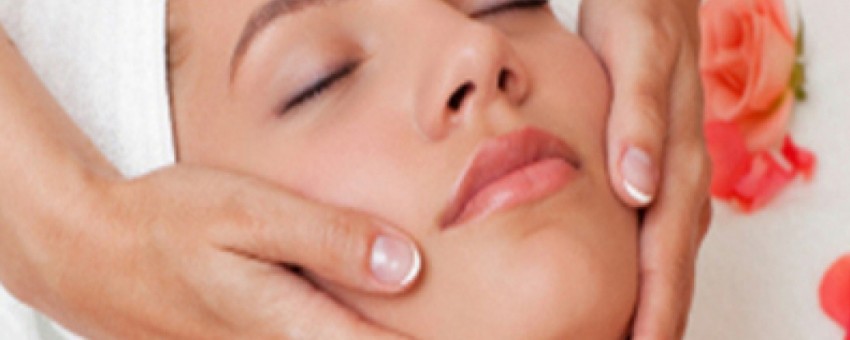 The so-called oxygen facial, which counts Madonna among its fans, has grown in popularity among women looking to stop time in its tracks. During treatment, an esthetician applies pressurized oxygen, acid and a customized serum to the skin to reveal visibly plumper, younger-looking skin. Oxygen facials do not work like Botox, by paralyzing your expression lines, so you friends will still be able to tell if you are happy or not, which is important because our oxygen facial regulars tend to smile a lot! Call Lana to schedule your Oxygen Facial now!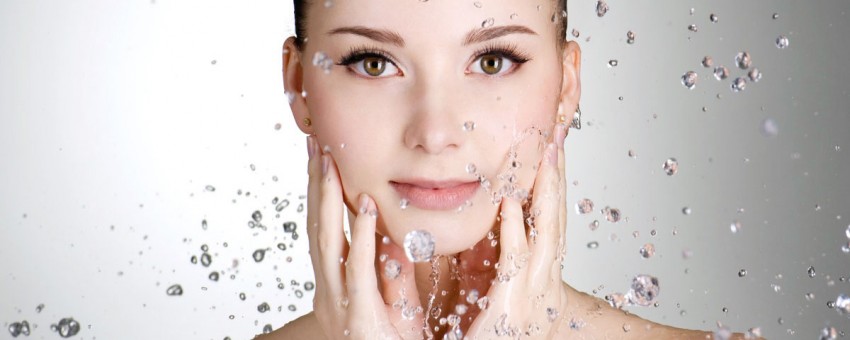 HAVE YOU SEEN THE LATEST ISSUE OF INSTYLE MAGAZINE with HydraFacial? InStyle gushes about the HydraFacial MD® exclaiming, "the dry patches around her forehead and chin instantly vanished, along with blackheads dotting her nose." The award-winning HydraFacial MD® advances skin health by merging invigorating spa therapies with advanced medical technology. Watch educational video: HydraFacial is an innovative breakthrough in today's skin care. As the name implies, it hydrates the skin. Virtually everyone knows that red, dry, irritated skin will increase the visible signs of aging. What's the solution? Hydration. Well-hydrated skin equals healthy skin. It is a different kind of skin-enhancing treatment simply because of how well it thoroughly hydrates and improves.
When it comes to pampering, nothing beats the luxury of a fantastic beauty treatment. Modern life is very busy, so it can be nice to spend a few hours having a relaxing facial in a spa or beauty salon. But what extras can you expect if you book a European facial treatment as opposed to a regular spa facial? Overview of European facials A facial is a beauty treatment where your face and neck take center stage. At its simplest, a facial involves gentle cleansing and massaging of the facial tissues to promote relaxation. A European facial, however, takes longer and is a lot more involved.If you book a European.
This non-invasive anti-aging procedure targets superficial and deep wrinkles! The combination of strong anti-aging actives (such as Retinol) with 5 peptides, produce a Botox®-like action that relaxes and reduces expression lines and wrinkles without the injections. Botinol® is a new technology from marine sources that rejuvenates, revitalizes, re-densifies and energizes the skin. The addition of potent antioxidants – alpha-lipoic acid and soy isoflavone – strengthens the dermis and inhibits the breakdown of the cellular matrix (collagen/elastin). This relaxing treatment offers pleasant textures and exquisite essences to deliver an overall sense of well-being. Ask for price.
Microdermabrasion is essentially powerful mechanical exfoliation with an expensive machine, generally either the original crystal microdermabrasion technology or the newer diamond-tip microdermabrasion. Both work by removing the uppermost layer of dead skin cells from the face, chest and hands. True microdermabrasion is usually done in a day spa,medical spa or specialized skin care studio. It gives results you can't achieve with a home microdermabrasion kit, which is basically a scrub for the face that is often too abrasive and can even irritate skin. The original microdermabrasion technology, which has been around since the'80s, is called crystal microdermabrasion. It uses a wand to both spray and vacuum up aluminum oxide crystals, also known as corundum,.
Enjoy Lana's Beauty Zone great summer packages for your body and skin! Call now to make an appointment at (650) 947-4004. Hurry up! This deal is valid till August 31.