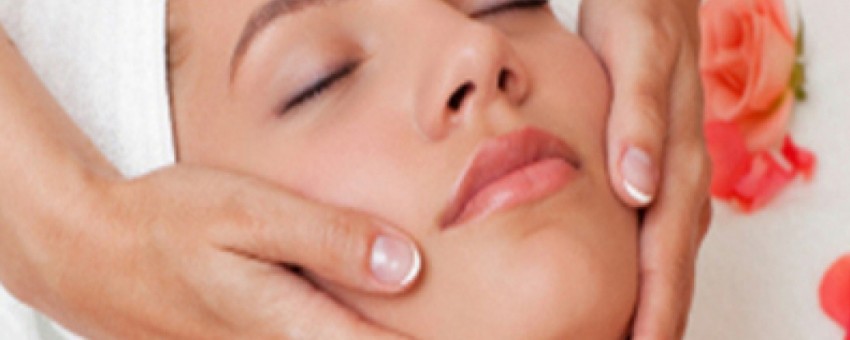 Some say that beauty is only skin deep. But as a woman, you deserve to feel and look beautiful inside and out. Not just to keep your skin glowing but to also maintain that youthful look. Taking care of your skin and going to a day spa for skin treatments are also ways to celebrate your womanhood.
With a nutritious diet, regular exercise and proper skin care, you can have healthy, flawless skin as well as fight the signs of aging. You deserve a break from being a supermom and give yourself some "me-time".
So, why don't you make it a habit to pamper yourself with full-body beauty treatments with a licensed esthetician who will give you the professional skin care fit for a queen?
Facial
Getting facial treatments at least once a month is more than just mere relaxation, you can have the best facials in Palo Alto, at a Day Spa with the expertise of a beauty specialist. It offers numerous benefits for your skin and overall wellness. This treatment is perfect for exfoliating, cleansing and rejuvenating your facial skin. More importantly, it improves blood circulation in skin cells that carry vital nutrients to prevent skin aging. With a personalized facial treatment that includes exfoliation, deep pore cleansing and mask, you will feel and see results immediately.
Seaweed Body Wrap
Keep your body moisturized and achieve tighter skin with an organic seaweed body wrap that contains natural ingredients, such as sea salt, amino acids and seaweed directly from the Dead Sea. This slimming body treatment at out day spa not only exfoliates your skin but also detoxifies your body to get rid of impurities. De-stress while you rejuvenate and achieve younger-looking skin with a Slimming Seaweed Body Wrap treatment.
Hair Removal
You don't have to keep up with unwanted hair on your body, especially if it lessens your self-confidence. As opposed to shaving, waxing has more lasting results since hair is removed from the roots. Moreover, you don't have to worry about minor cuts your skin might suffer from using a shaver. Whether you have facial hair problems or you just want to feel fresh and clean with a Brazilian Bikini, waxing removes unwanted hair and leaves your skin smooth and glowing.
Also, why not try to:
Slow down a little and eat more fruits and vegetables instead of no-cook, microwavable meals or fast food.
Rehydrate by drinking at least 1 liters of water a day.
If you smoke and drink, this is the right time to kick these habits.
Get enough sleep so you will feel energized the next day.
Attend yoga classes or do it in the convenience of your home.
Take early morning or late afternoon walks at the park and when going grocery shopping.
Lessen your exposure to the sun and use sunscreen. Protecting yourself from harmful UV rays that cause wrinkles and loose skin is important.
Find time to de-stress because stress can make you feel and look older faster.
Why deprive yourself of having glowing and beautiful skin when you can have the best facials in Palo Alto? You deserve it. We have a team of beauty experts at our day spa, that can help you look fresh and young in no time.
---
Lana's Beauty Zone has proudly served the following cities and their surrounding areas for over 20 years: Los Altos, Mountain View, Sunnyvale, Cupertino, Los Gatos, Santa Clara, Campbell, Saratoga, and Palo Alto.