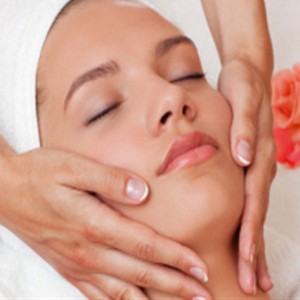 Classic European Facial
75 minutes. $120
The classic European facial is an essential treatment for any type of skin. The focus of this treatment is to clean and exfoliate the skin, restore water balance , rejuvenate and improve the skins complexion. The treatment includes the 4 vital facets. Of attaining healthy, younger looking skin which include exfoliation, massage, extraction and rejuvenation.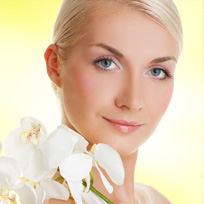 Lana's Signature Facial
Call for price
New
Treat your skin to the benefits of Lana's Signature Facial. Combining the best facial elements available, this treatment delivers results. Relax and enjoy a personalized facial including a deep pore cleansing, exfoliation, steam, extraction, a facial massage, and a soothing mask. The treatment's oxygenation increases circulation, energizing facial skin cells and encouraging the elimination of toxins. Extractions are carried out as needed. To achieve even greater benefits, other treatments can be incorporated into your facial.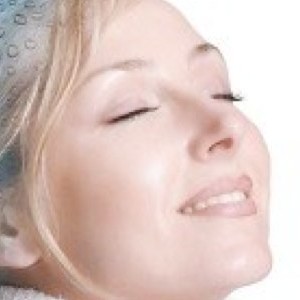 HydraFacial (Winner! Best in 2011)
90 minutes. $195
HydraFacial™, the newest breakthrough in skin resurfacing technology, is a non-invasive, non-irritating exfoliation alternative to other ablative treatments that produces comparable outcomes in skin rejuvenation, anti-aging, and acne-prone/oily skin treatment. HydraFacial™ is the only procedure that integrates cleansing, exfoliation, extraction and hydration simultaneously, saving you time and giving you immediate results. Learn more…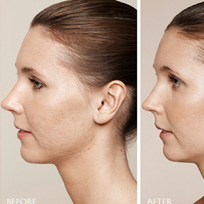 Problem Skin Facial
Call for price
Lana Tokar has profound success with her hundreds of clients with problem skin. From teens to middle-aged clients, Lana has treated all types of problem skin, including mild to sever acne, on the face, chest, neck, arms, and back. Depending on the severity of the problem, you can expect to see restuls in 4-6 weeks. Learn more…
Call and make an appointment with Lana. There is no reason you should live with acne. We have a treatment for you!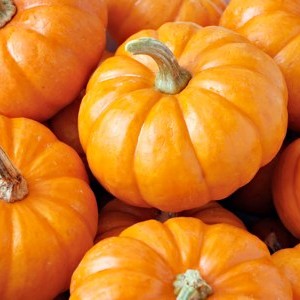 Pumpkin Spice Facial
60 minutes. $110
Enjoy this delicious, anti-aging facial treatment that will leave your skin feeling soft, hydrated and youthful. Perfect for Fall!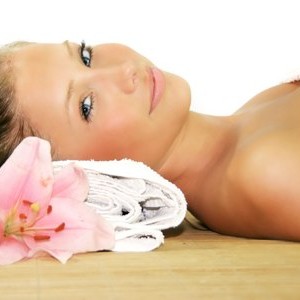 Organic Four-Mask Signature Facial
90 minutes. $125
This anti-aging facial features four masks that utilize organic ingredients, naturally hydrating and exfoliating enzymes — with skin-plumping collagen. During your treatment, you'll receive a stimulating and moisturizing massage to decollete, arms and shoulders. It's 90 minutes of bliss!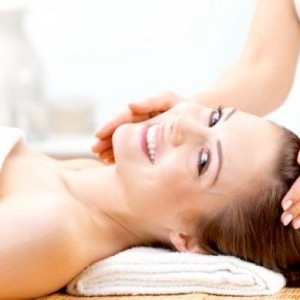 Lunchtime Facial
45 minutes. $65
Turn back the clock in just 45 minutes with our unique Lunchtime Facial, specifically designed to reverse signs of aging and rejuvenate your skin. The cleansing and softening regimen is based on your personal needs, tailored with our gentle, natural products. After a massage combination scrub and moisturizing mask, your skin will have a healthy glow that will stay with you for days. Best of all, you can treat yourself to younger looking skin during your lunch break! Come see for yourself what Lana's Beauty Zone can do for you – in a matter of minutes.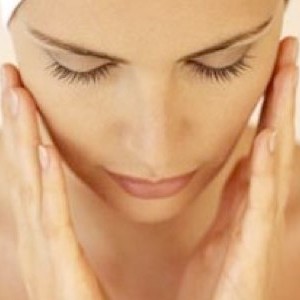 Sun Damage Repair Face & Body
$175
Facial and Body Wrap Package.
Designed to enliven your skin and help fade sun damage. This treatment provides nourishment and hydration for your face, neck and shoulders. It includes Nourishing Deep Collagen Treatment. Together with the Slimming Body Wrap, you can welcome Fall with all the glory of summer! All skin types.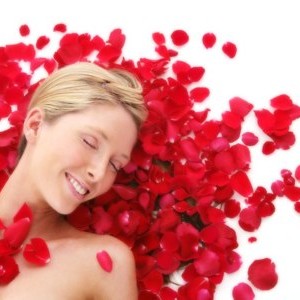 The Royal Treatment
Call for price
Perfect for Valentine's Day! Benefits include toning and warming, firming, excellent antioxidant properties, exfoliating and softening. The Royal Treatment also includes hand and feet treatments. Beauty from head to toe.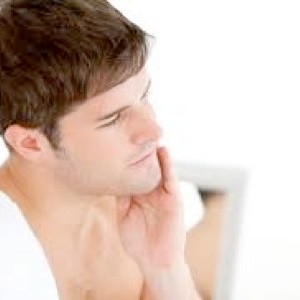 Men's Grooming Facial
60 minutes. $80
Our skin fitness series for men features cleansing, exfoliation, extraction and massage mask. He will look his very best.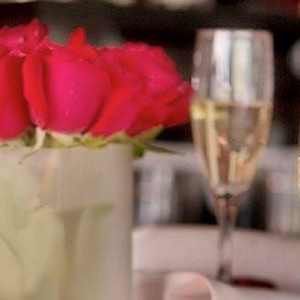 Champagne & Roses Facial
75 minutes, $150.
The Champagne & Roses Antioxidant Facial features multivitamin extracts from fragrant champagne grapes and bulgarian roses to nourish, refresh and strengthen your skin's elasticity. After cleansing, we steam with grape and seaweed enzymes, perform extractions, massage skin with champagne lotion and finish with a lifting mask.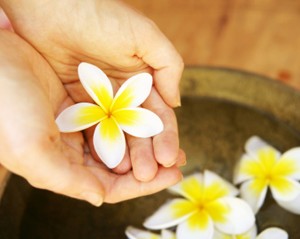 Younger Hands
60 minutes. $60
Microdermabrasion for hands. Even out skin tone and regain beautiful silky smooth skin with the most advanced, age-reversing hand treatment. We gently exfoliate with a peel then buff your skin with microdermabrasion crystals. Finish with a lightening and hydrating mask, scrub and sun protection.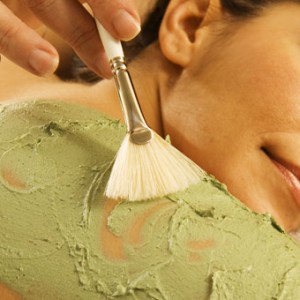 Slimming Seaweed Body Wrap
60 minutes. $85
The slimming seaweed body wrap utilizes a highly effective, natural, freshly harvested marine seaweed gel to improve skin's spongey appearance and texture, leaving the skin firm, smooth and toned. Organic seaweed from the Dead Sea detoxifies and improves circulation, tightens and stimulates. Aromatic grapefruit makes this wrap both relaxing and effective, stimulating the lymphatic system. Learn more…
Skin Toning with LED Light
$50
Hyper-Pigmentation Treatment
$35
Under Eye Circle Treatment
$25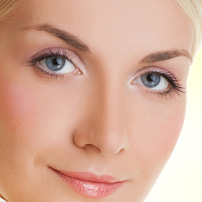 Eyebrow Shaping
10 minutes. $25
When you are in for a facial, it is perfect time to shape your eyebrows for a picture perfect look.
Mini-microdermabrasion
20 minutes. $25
A mini-session can be added to any facial or body treatment or may be booked separately for face, chest, back, arm, legs or bikini.
Collagen Treatment
20 minutes. $40
Intensive moisture for the lines and wrinkles for the neck, lips and eyes. Can be added to any facial or body treatment.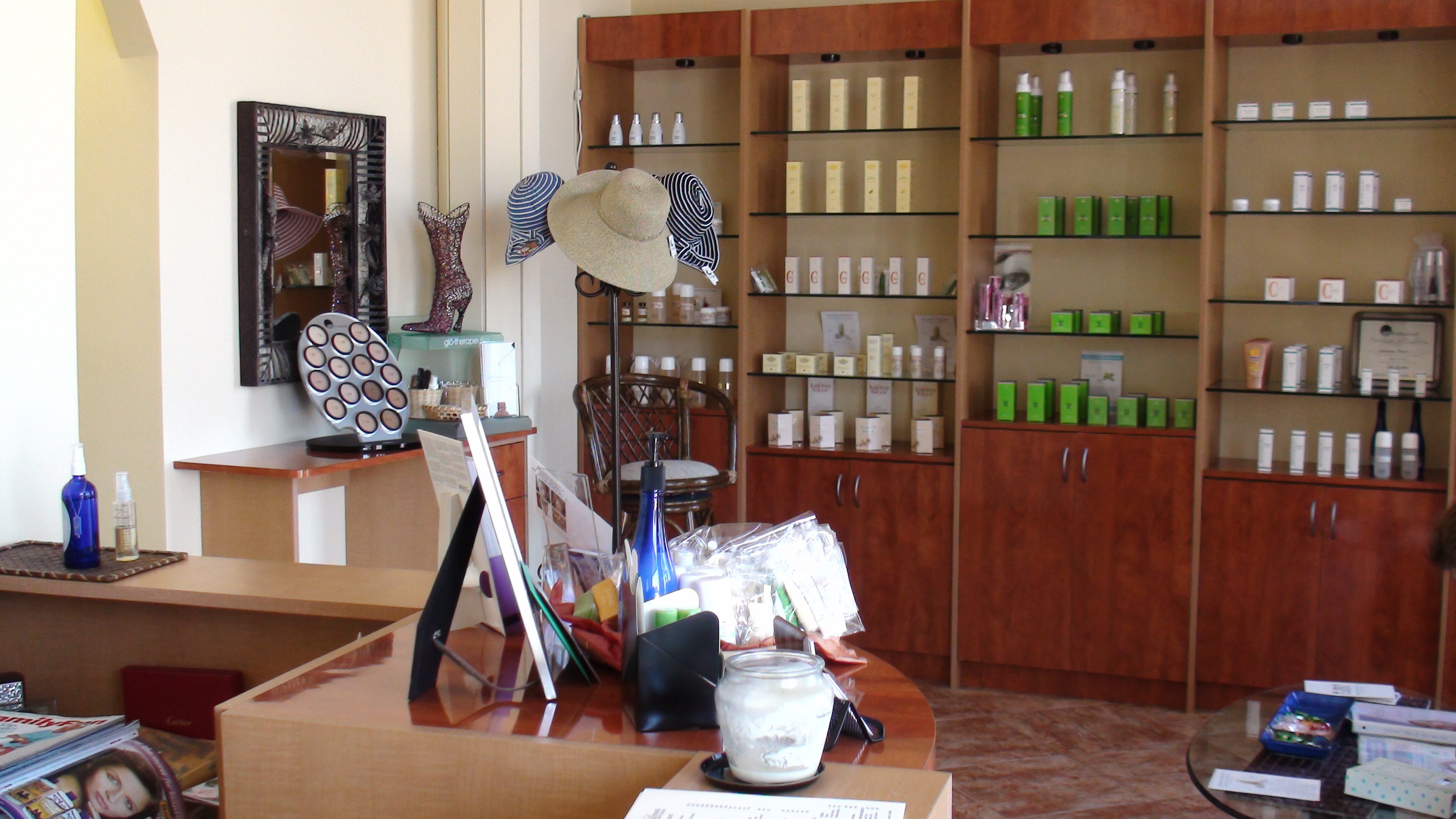 Radiant Skin Products Package
$200.
This customized product package is your prescription for radiance:
Glycolic Gel, Restorative Moisturizer with SPF14, Mud Mask, Eye Treatment Cream and Exfoliating Glow Pads.
Products may vary based on your skin type.
Product Package:$200.
You save$50!
Note: All packages are non-refundable.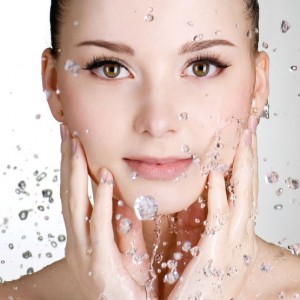 The HydraFacial Treatment (series of 3 )
$195
The HydraFacial Treatment  90 min $195 (series of 3 $450)
Note: All packages are non-refundable and valid for up to 12 months.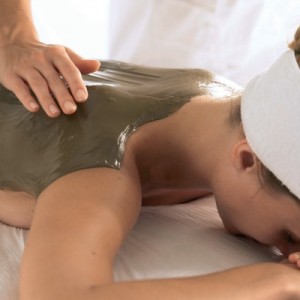 Body Wrap with Aloe & Herbs ( series of 3)
$75
Body Wrap with Aloe & Herbs 45min $75 ( series of 3 $210)
Note: All packages are non-refundable and valid for up to 12 months.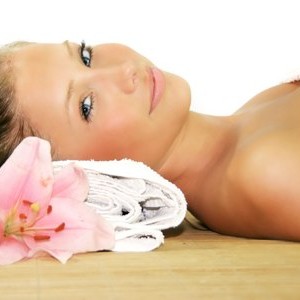 20% Off Any Set Of 3 Facials
Call For Price
All facials can be purchased in packages of 3 for 20% off
Note: All packages are non-refundable and valid for up to 12 months.
Copyright © 2016 Lana's Beauty Zone. All Rights Reserved. | Designed by
YY Graphics
.