Thank you for choosing Lana's Beauty Zone for your Skin care
You have taken an important step on ensuring radiant, younger looking skin. We provide non-surgical skin care procedures as well as luxurious and therapeutic spa treatments — all in one convenient location. Our advanced skin care is highly effective and safe, customized precisely for your skin.
Lana's 20 years of knowledge and professional expertise is your weapon to healthy skin.
We strive to be a long-term partner in your skin care — with expert, honest advice, treatments that show results in the near and long term, as well as hand-selected take-home products that can extend your treatment results with daily use. We will help identify your skin care goals with a complimentary, in-depth, one-on-one consultation designed to analyze your skin, answer your questions and provide you with a treatment plan to help achieve your personal goals.
where to buy phenq, phenq customer reviews,
Phenq
Our services include: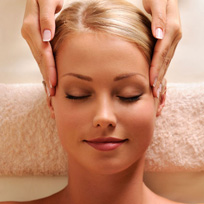 Lana's more than 20 years of experience is your secret weapon to glowing younger looking skin and healthy skin. She will guide you to the facial best suited for your skin.
If you want to reduce blemishes and soothe inflammation ask about Lana's Acne Facial. (60 min, $100).
No time for a full facial? Ask about our Lunchtime Facial! (45 min, $65)
Rest and relax at the Lana's, with a body treatment. Lana's Beauty Zone premier body treatments use organic, all natural ingredients, including freshly harvested seaweed from the Dead Sea. Exfoliating body treatments will detoxify and revitalize your skin leaving it feeling soft, silky and smooth. Get professional skin care you deserve – from Sea Escape Stone Facial & Body Therapy to Younger hands treatment and slimming body wrap.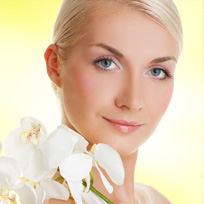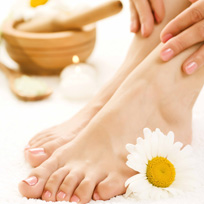 Lana will provide the highest quality experience for your wax.We take the utmost care to protect the health and elasticity of the skin. The wax is applied warm, then removed gently, leaving skin absolutely smooth.
These special treatments can be combined with your facial for an even more effective experience.