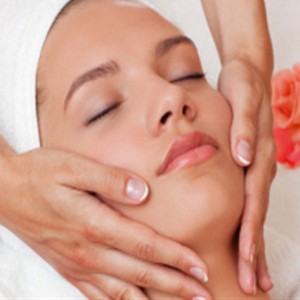 Classic European Facial
75 minutes. $120
The classic European facial is an essential treatment for any type of skin. The focus of this treatment is to clean and exfoliate the skin, restore water balance , rejuvenate and improve the skins complexion. The treatment includes the 4 vital facets. Of attaining healthy, younger looking skin which include exfoliation, massage, extraction and rejuvenation.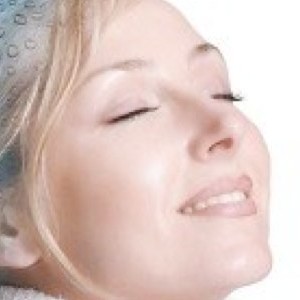 HydraFacial (Winner! Best in 2011)
90 minutes. $195
HydraFacial™, the newest breakthrough in skin resurfacing technology, is a non-invasive, non-irritating exfoliation alternative to other ablative treatments that produces comparable outcomes in skin rejuvenation, anti-aging, and acne-prone/oily skin treatment. Hydra Facial™ is the only procedure that integrates cleansing, exfoliation, extraction and hydration simultaneously, saving you time and giving you immediate results. Learn more…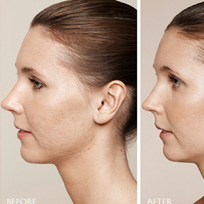 Problem Skin Facial
Call for price
Lana Tokar has profound success with her hundreds of clients with problem skin. From teens to middle-aged clients, Lana has treated all types of problem skin, including mild to sever acne, on the face, chest, neck, arms, and back. Depending on the severity of the problem, you can expect to see results in 4-6 weeks. Learn more…
Call and make an appointment with Lana. There is no reason you should live with acne. We have a treatment for you!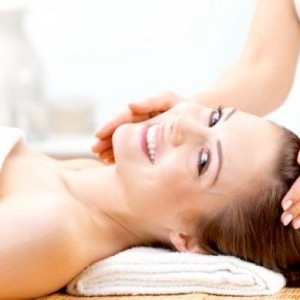 Lunchtime Facial
45 minutes. $65
Turn back the clock in just 45 minutes with our unique Lunchtime Facial, specifically designed to reverse signs of aging and rejuvenate your skin. The cleansing and softening regimen is based on your personal needs, tailored with our gentle, natural products. After a massage combination scrub and moisturizing mask, your skin will have a healthy glow that will stay with you for days. Best of all, you can treat yourself to younger looking skin during your lunch break! Come see for yourself what Lana's Beauty Zone can do for you – in a matter of minutes.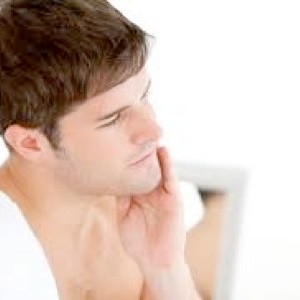 Men's Grooming Facial
60 minutes. $80
Our skin fitness series for men features cleansing, exfoliation, extraction and massage mask. He will look his very best.
Copyright © 2016 Lana's Beauty Zone. All Rights Reserved. | Designed by
YY Graphics
.