When it comes to pampering, nothing beats the luxury of a fantastic beauty treatment. Modern life is very busy, so it can be nice to spend a few hours having a relaxing facial in a spa or beauty salon. But what extras can you expect if you book a European facial treatment as opposed to a regular spa facial? Overview of European facials A facial is a beauty treatment where your face and neck take center stage. At its simplest, a facial involves gentle cleansing and massaging of the facial tissues to promote relaxation. A European facial, however, takes longer and is a lot more involved.If you book a European.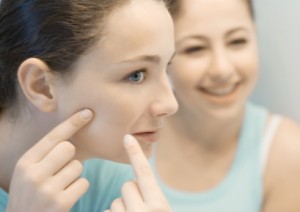 What is Acne? Acne is the term for plugged pores (blackheads and whiteheads), pimples, and even deeper lumps (cysts or nodules) that occur on the face, neck, chest, back, shoulders and even the upper arms. Acne affects most teenagers to some extent. However, the disease is not restricted to any age group; adults in their 20s – even into their 40s – can get acne. While not a life threatening condition, acne can be upsetting and disfiguring. When severe, acne can lead to serious and permanent scarring. Even less severe cases can lead to scarring. What Causes Acne? Many things can cause acne. Here are some of the most common:.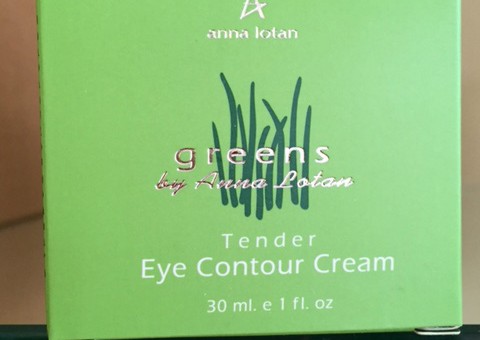 Anna Lotan GREENS skincare products. The wealth of functional nutrients naturally present in grain sprouts such as Wheatgrass and Buckwheat has inspired the formulation of Greens! Concentrated sprout extracts add vital nutrients and trace elements to give the skin a rejuvenated appearance. Greens is not just another cosmetic alternative for the trendy fashion of anti wrinkle injections. Greens offer an effective, safe, long term luxurious care for normal to dry skin. The best quality care ingredients in cosmetology have been inspired by biological compositions naturally present in human skin. Those compositions, often depleted by age, usually enjoy an excellent skin tolerance and are easily absorbed by the skin. Many of.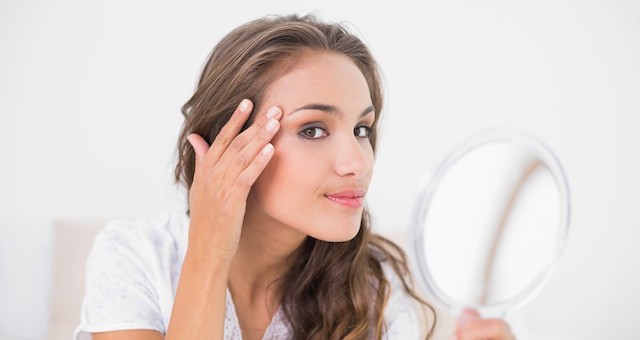 You always have the best of intentions with your skin care routine. Each day, you drink water, you cleanse, and you prime. You are doing a lot of things very, very right. Unfortunately, even with a dozen great habits – chances are there's some really terrible ones sticking around for the ride. Avoid clogged pores during a workout: It's a typical problem, we run to the gym without enough time to take off makeup. Working out with makeup on can cause a buildup of excess oil and a higher risk of clogged pores. Certain kinds of makeup contain oils that are more likely to clog pores along the forehead, nose and chin.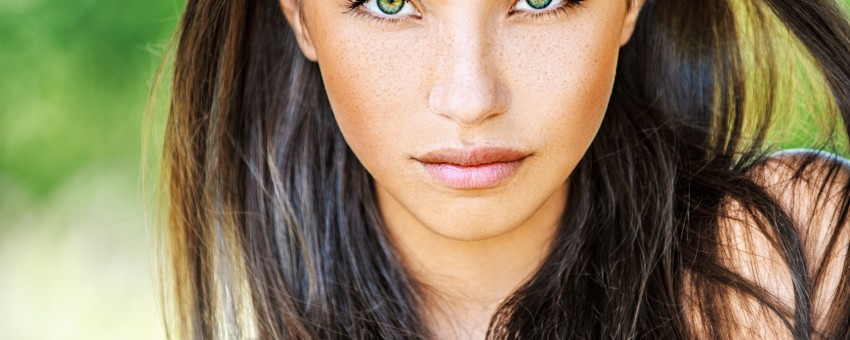 If you struggle with acne, rosacea or other skin flare-ups, you likely have sensitive skin. But before you invest in pricey treatments to address your specific skin concerns, it's wise to first understand the causes. Use this handbook as a guide to identifying and treating sensitive skin, to help you maintain gorgeous skin under any circumstances. Acne, rosacea, product sensitivities, genetics or just fickle skin – there are numerous factors responsible for causing skin sensitivities. Don't let sensitive skin discourage you from building a beauty regimen that's tailor-made for your skin. The basics behind sensitive skin Whether or not you have sensitive skin can be difficult to determine, because every.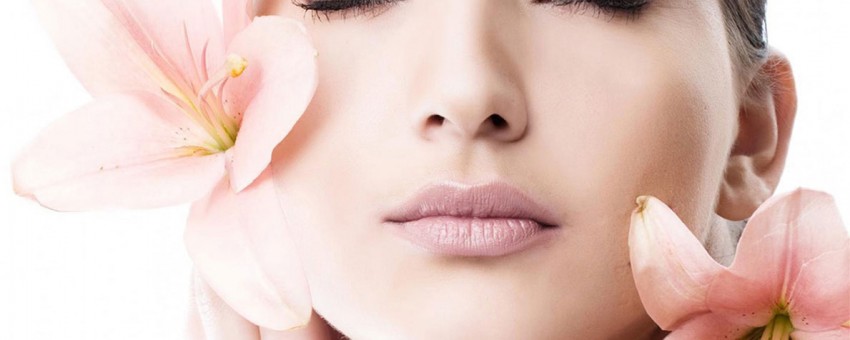 Vitamins have long been known to support healthy immune systems and bones. But, what about your surface? Can a supplement also help cure the daily blemishes and hits your skin takes? Yes, it absolutely can! Vitamin skincare is all the rage and for good reason. Check out these 5 vitamins that will keep your skin glowing all year long and how to incorporate them into your diet. 1. Vitamin C: Vitamin C is your key to anti-aging skincare. Not only does it help fight free radicals, but it also adds density, tightness and glow to skin, while also eliminating uneven skin tone. About suggests looking for serums and moisturizers that come in.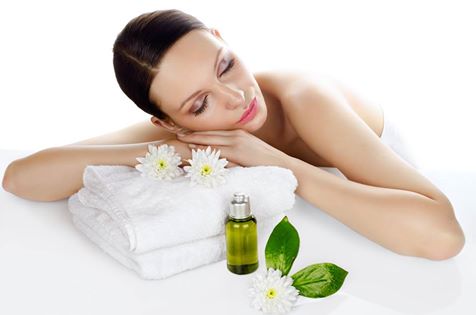 Wear Sunscreen Whether you're going to the beach, or if you are simply going outside to do some yard work, you should wear sunscreen lotion when staying outdoors for 30 minutes or longer at a time. The sun's powerful ultraviolet A/B rays penetrate through the skin, promoting the formation of wrinkles, fine lines, and early aging — not to mention the fact that sun exposure increases your risk of developing certain types of cancer such as melanoma. The key thing to remember is that you want to choose a sunscreen lotion with a high Sun Protection Factor (SPF), as this number reflects its ability to block dangerous UV rays. Don't.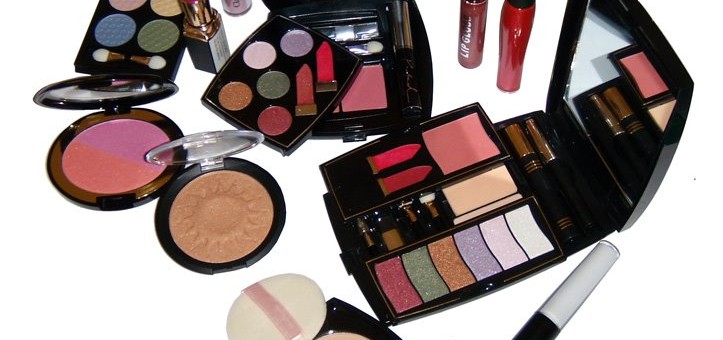 When was the last time you looked at the ingredients list on your makeup products? It's estimated that roughly 85% of all women wear at least one type of makeup, some of whom wear up to ten different types. While they are capable of improving the complexion and tone of your skin, makeup products often contain toxins and other harsh ingredients that could be doing more harm than good. So before you apply your makeup tomorrow morning, you may want to check the ingredients to see what it really contains. According to a recent study conducted by the Environmental Working Group (EWG) one in eight cosmetic chemicals approved for use.