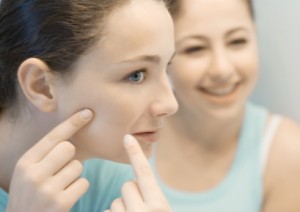 The most successful approach for skin care professionals in managing any skin condition is to develop a basic approach for assessment, diagnosis and then treatment. I encourage all nurses, estheticians and even physicians to develop his/her own rationale for dealing with specific skin conditions. Acne is NOT a disease, but rather a condition that can be controlled with the correct methodology. Nearly 90% of people in Western society will experience some degree of acne during their life, and acne and acne-like conditions present a complex problem to treat. Medically, acne severity is graded according to four categories; the simplest being the presence of only multiple blackheads or whiteheads, and the most.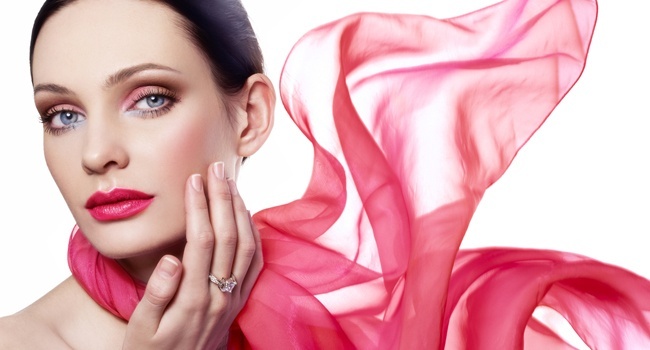 For many people, the cold clear days of winter bring more than just a rosy glow to the cheeks. They also bring uncomfortable dryness to the skin of the face, hands, and feet. For some people, the problem is worse than just a general tight, dry feeling: They get skin so dry it results in flaking, cracking, even eczema (in which the skin becomes inflamed). "As soon as you turn the heat on indoors, the skin starts to dry out," Bonnie LaPlante, an esthetician with the Canyon Ranch resort in Lenox, Mass., tells WebMD. "It doesn't matter if you heat your home using oil, wood, or electricity. The skin gets.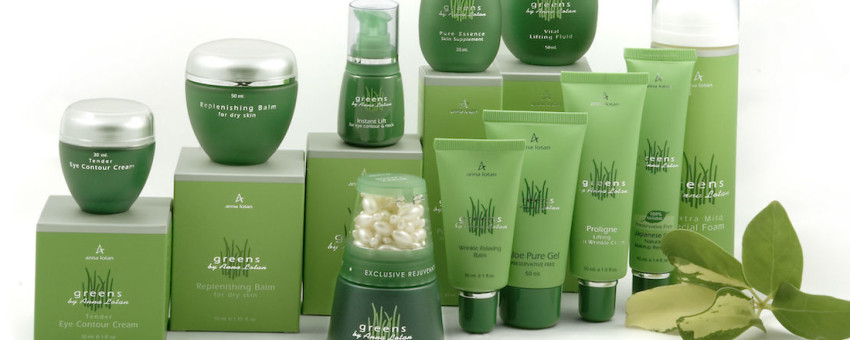 Anna Lotan Bio-Cosmetic Laboratories manufacture exclusive, functional, professional skin care treatments for use by licensed estheticians, cosmetologists and other skin care professionals in Salons and Spas, together with synergistic, high quality, home use products for their clients. We have almost four decades of experience in creating professional quality formulations that target skin conditions such as: dry, dehydrated, oily, problem, acne prone, hyper-pigmentation, mature, sensitive, rosacea, seborrhea and couperose as well as products for post laser and other dermato-cosmetic rejuvenation treatments. These products reflect the personal approach and treatment philosophy developed by the company founder Ms. Anna Lotan in her 50 years as an active esthetician and teacher. All our products.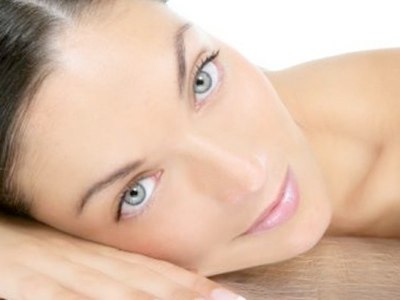 For most of us, the day begins with a flurry of activity that starts long before we make it to the office, to school, or wherever our day takes us. No matter how pressed for time we are, great skin care shouldn't be something that's neglected, even when each minute counts. Believe it or not, even if you have less than five minutes, beautiful skin is completely possible by following these simple steps. Be Prepared By Knowing Your Routine Have all your skin-care items close by in a neat tray, including cotton pads and Q-tips. Just in case, leave your lip balm and heel exfoliant/balm on your bedside table so you.

Containing up to eight times more minerals than most sea water, the Dead Sea is the saltiest in the world. It's believed that this, combined with the unique atmosphere in the area, is the secret of its success. Even before Roman times, the Dead Sea had attracted spa-lovers from far and wide. Today, scientific evidence proves that the Dead Sea can help treat a host of common illnesses. Typical conditions range from joint pain and arthritis to psoriasis and heart problems. This is because the Dead Sea contains 33 per cent salt and a wealth of magnesium, calcium, potassium and other minerals. It is these minerals combined with the salt, sun and.
Collagen is a type of protein that connects and supports bodily tissues such as skin, bone, tendon, muscle and cartilage. It also supports internal organs. There are 25 types of collagen naturally occurring in our body and constitute 25% of the total protein in our body. Collagen works with elastin to support body tissues to give firmness and strength in lungs, bones, tendon and blood vessel. It works with keratin to give skin strength, flexibility and resiliency. As we age, the body produce less collagen, hence, the skin loses elasticity and resiliency and resulting in wrinkles and fine lines. So, to retain our youthful look, we have to do something. The.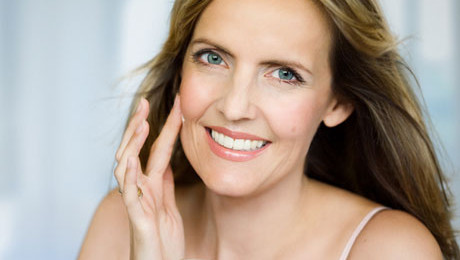 A woman's hormones help support youthful skin. After menopause, your skin starts to change. It's not your imagination! Compared to your skin before menopause, your postmenopausal skin starts to show: Atrophic withering Wrinkling Slackness (especially on your forearms and face) Progressive dryness and scaliness You will also notice that fine wrinkles and crinkles will deepen into courser wrinkles. Postmenopausal skin may also become fragile, tearing and bruising more easily. It is also drier and more prone to dry skin eczema conditions.  As if menopausal skin changes were not enough, most of us "women of this certain age" can add intrinsic aging (the passing of years) and sun damage to the list of.

Microdermabrasion, also known as microderm, is one of the easiest and most effective anti-aging treatments you can get. Its benefits are many: microderm softens fine lines and wrinkles, helps to smooth coarsely textured skin, decreases the appearance of scarring, decreases pore size, and reduces superficial hyper-pigmentation, also known as age spots. Microdermabrasion also makes it easier for high-tech skin care products to penetrate into the deeper layers of the skin and help build collagen, which gives skin its youthful appearance. The Changing Technology of Microdermabrasion Microdermabrasion is essentially powerful mechanical exfoliation with an expensive machine, generally either the original crystal microdermabrasion technology or the newer diamond-tip microdermabrasion. Both work by removing.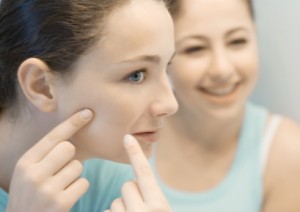 Knowing what products work together, how they benefit your skin, and the order in which to use them is incredibly important when selecting the best skincare routine for you. Skincare Product What is this for? Why do I need this? What results will I see? Cleanser (Step 1) A gentle, water-soluble cleanser removes debris, oil, and makeup. Rinsing with water is not enough to clean your face. When your face is clean, it allows the other products you use to work even better, morning and evening. With a cleanser, your skin will look and act healthier, feel smoother, and be ready to receive maximum benefits from your other products. Toner (Step.