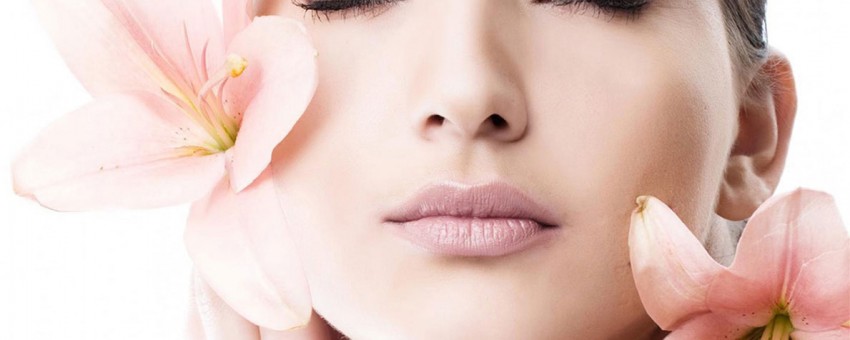 There are lots of spas and beauty therapists in the Bay Area, so why should you choose Lana's Beauty Zone? There are actually several answers to this question, but the biggest reason to visit us is that we have the products and the expertise to revitalize your skin and body care.
But how exactly can we revitalize our clients' skin? Well, we do these by offering a range of high-quality skin and body care services, which are carefully chosen by our licensed esthetician and skincare expert Svetlana "Lana" Tokar. Specifically, we help our clients with the following:
Rejuvenating the face
We're proud to say that we're known for providing the best facials in Los Altos and surrounding areas. Our clients can testify that our facials are highly effective in removing impurities, restoring moisture and water balance, and leaving their face looking younger and more radiant.
One of the best things about Lana's Beauty Zone is that we have the right facial treatments for every person. Those who have issues with pimples, blackheads, and inflamed pustules can take advantage of our Problem Skin Facial, which is designed to treat mild, moderate, and severe acne. Those who want to keep aging at bay, on the other hand, can look into our HydraFacial treatment or our Organic Four-Mask Signature Facial. Can't decide what you want? Opt for Lana's Signature Facial to enjoy steaming cleansing, deep pore cleansing, extraction, and exfoliation all in one package — with a soothing mask and a facial massage on top!
Pampering the hands and body
No matter what your occupation is, your hands most likely get a lot of day-to-day abuse. It's important to take care of them! We will remove dead skin cells and reveal the smooth, silky skin underneath. We help you do this by providing you with exfoliation and microdermabrasion treatment to gently buff your skin. Afterwards, we do lightening and hydrating treatments plus sun protection to keep your hands looking younger.
Of course, we don't just stop at your hands — we also help revitalize your entire body! Our slimming seaweed body wrap tightens and stimulates the skin, leaving it firmer and smoother. We use only organic seaweed that's harvested from the Dead Sea, helping improve circulation and flush toxins from your skin.
Removing unwanted body hair
Let's face it, sometimes we have hair that grows where we don't want it. Because of this, we provide waxing services alongside our skin care solutions. We can remove unwanted body hair from your face down to your toes. With unwanted hair removed, you can showcase your silky-smooth skin and confidently wear any outfit you want. We even offer brow design to help shape unruly eyebrows and ensure they elegantly frame your face.
These are just some of the ways that Lana's Beauty Zone can help revitalize your skin. So what are you waiting for? Call us now to book your appointment and personally experience the world-class skin and body care services that we offer!
---
Lana's Beauty Zone has proudly served the following cities and their surrounding areas for over 20 years: Los Altos, Mountain View, Sunnyvale, Cupertino, Los Gatos, Santa Clara, Campbell, Saratoga, and Palo Alto.