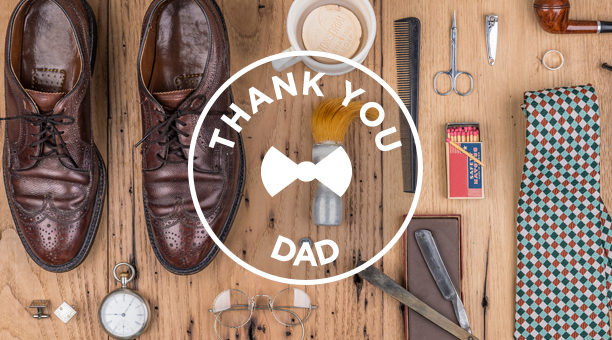 Father's Day Menu of Services:
For a dad who does it all—it's time to relax this Father's Day with a special treat. Energize and protect the health of your skin with one of the following Signature HydraFacial® treatments that will turn back the clock to bring you youthful looking skin.
Dad on-the-go
Let this 30 minute rejuvenating facial give you everything you are looking for! Deep exfoliation, light peel, and painless extractions will leave skin refreshed all while delivering vital antioxidants and nutrients.
Super Dad
Turn back time with this treatment that includes a CTGF™ specialty vial which uses naturally derived growth factors to smooth, hydrate, and bring back your youthful-looking skin.
Deluxe Treatment
This classic treatment includes a DermaBuilder™ specialty vial to recharge skin and diminish the appearance of fine lines and wrinkles.
Dad o'clock
It's time to awaken and brighten your skin with this treatment that includes a Britenol® specialty vial to minimize the appearance of dark spots, sun spots, and hyperpigmentation.
Man of the Hour
This treatment has it all! Remove facial toxins with lymphatic drainage therapy, enjoy a HydraFacial® that includes a specialty vial (CTGF™, DermaBuilder™, or Britenol®), and end with LED light therapy.
HYDRAFACIAL® ADD-ONS & CUSTOMIZATION
Mechanical Lymphatic Drainage
This gentle facial massage naturally detoxifies the lymphatic system, an essential part of immunity, to give you clear, healthy looking skin.
LED Light Therapy
RED LIGHTS: Reduce the appearance of wrinkles and smooth skin's texture.
BLUE LIGHTS: Target and kill p. acnes bacteria while improving the appearance of oily and congested skin.